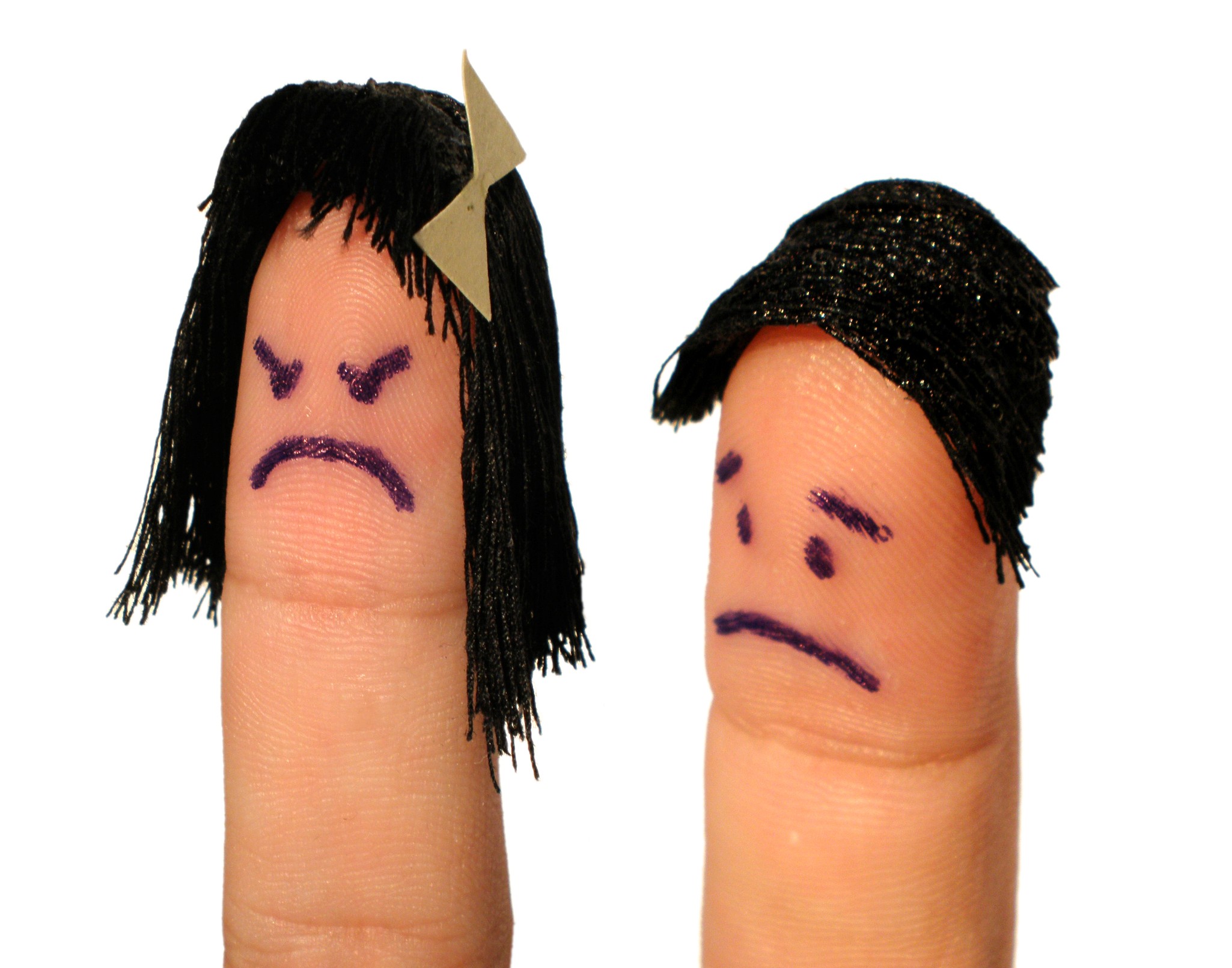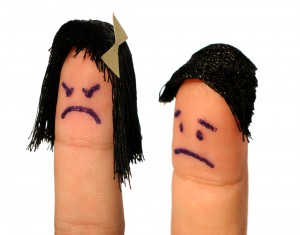 Despite efforts to curtail negative keratosis pilaris (KP) symptoms, you may experience your keratosis pilaris getting worse over time rather than improving. If this is the case, you need to step back and re-evaluate your KP skin care regimen and see where improvements can be made. The more you learn about this skin disorder and ways to control it, the better you will become in managing its symptoms and achieving long-term attractive skin results.
What Makes Keratosis Pilaris Worse?
Dry air – KP symptoms are generally more active in the winter as cold, dry weather tends to aggravate the condition more. Using a humidifier to increase moisture in your home may help.
Hormonal changes – KP symptoms also tend to increase during puberty, due to hormonal changes in the body. Pregnancy can also have an adverse effect on keratosis pilaris, causing symptoms to increase in duration and magnitude.
Food allergies – Food allergies, especially to dairy and animal proteins, can aggravate KP symptoms. By identifying these allergies, KP symptoms can be reduced.
Poor diet – Unhealthy foods like processed meats, sugary snacks, and sodas can cause skin health to decline. In contrast, healthy foods like natural fruits and juices, green, leafy vegetables, fish, and lean meats will help fight skin infections and irritations and bolster the overall health of your skin.
Stress – Many inflammatory skin conditions including keratosis pilaris may at least be partially caused by stress. As stress weakens the immune system, chronic inflammation worsens. To counter the effects of stress, consider practicing meditation, yoga, or self-hypnosis.
Why Is My Keratosis Pilaris Getting Worse Video
Is Your Keratosis Pilaris Getting Worse?
Managing keratosis pilaris is an ongoing process with its share of ups and downs along the way. The more consistent you are in adhering to your skin care treatments, the better your chances of seeing improvements and enjoying a healthier, more attractive appearance.