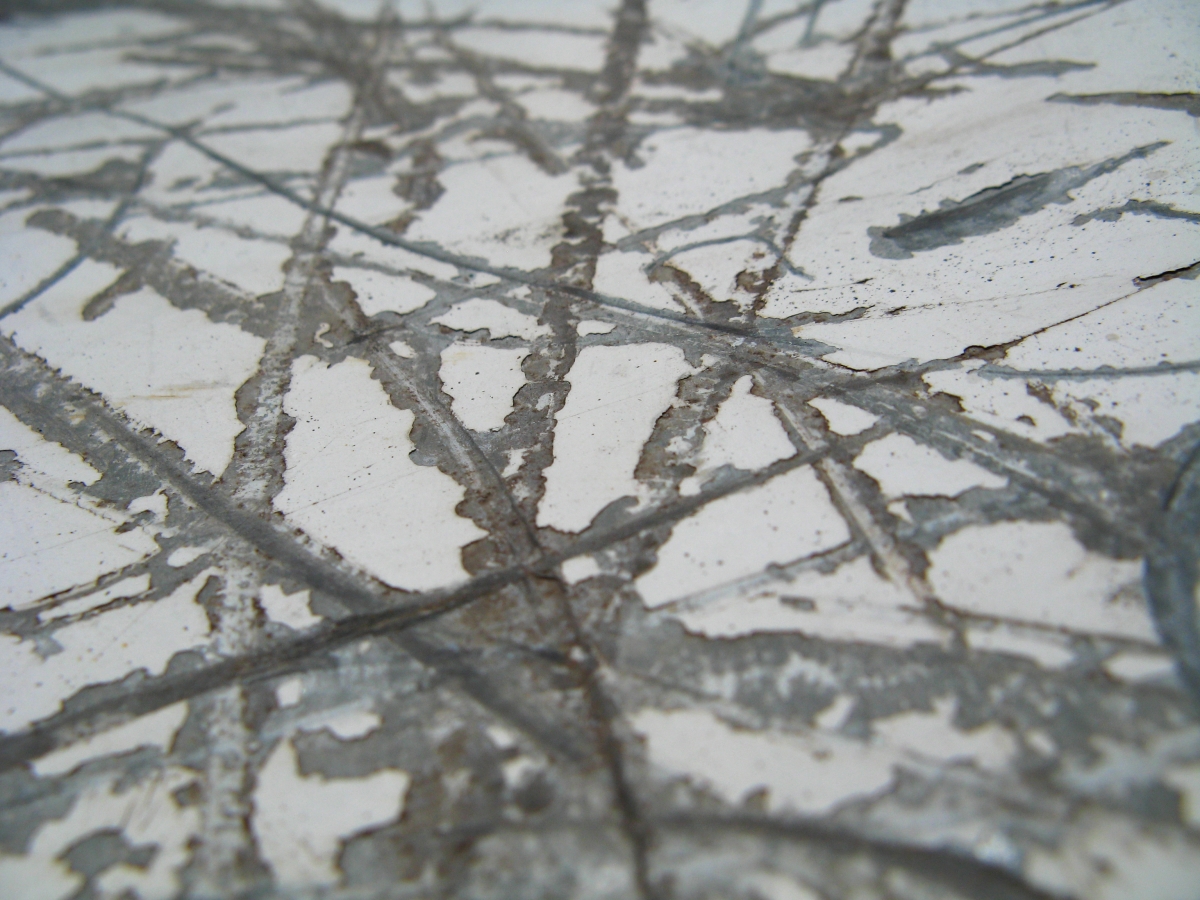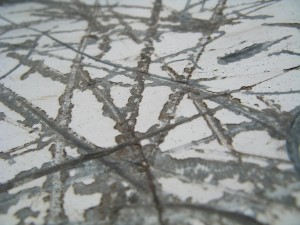 Compared to many other skin disorders, keratosis pilaris (KP) is a fairly mild condition characterized by patches of rough, dry skin with raised, reddish bumps.
Although the symptoms themselves do not cause inflammation or scarring, it is possible to develop keratosis pilaris scars from abusive treatment of affected areas (e.g., making keratosis pilaris pop).
Treating Keratosis Pilaris Scars
Treating KP with special care and using gentle skin-based products can decrease the risk of scarring. It is much easier to prevent scars from occurring than it is to remove them. However, several options are available if keratosis pilaris scar treatment is needed including chemical peels, Bio-Oil, laser skin resurfacing, scar creams, and lotions to help reduce facial and body scars resulting from this condition.    
Chemical Peel For Scars
Chemical peels offer a fairly safe means of removing surface scars without undue complications. Surface scars are generally found on the top layer of the skin. Chemical peels remove this layer to expose clear and attractive skin beneath. These procedures can be used to remove scars, dark spots, wrinkles, and other skin imperfections with minimal, if any, side effects.
People generally recover from chemical peel treatments within 4-10 days. Most dermatologists recommend avoiding the sun during recovery time so that the skin can heal more quickly without complications.
How To Treat Keratosis Pilaris Scars Video
Bio Oil For Keratosis Pilaris
Bio-Oil is a well-regarded scar treatment that not only helps to minimize KP scarring but can also help to reduce stretch marks, smooth uneven skin tone, and combat the effects of aging. Bio-Oil contains many active skin care ingredients including vitamins A and E, lavender oil, chamomile, rosemary, and mineral oil that can help treat skin conditions.
Bio-Oil treatment consists of rubbing several drops on scarred tissue twice daily and letting the oil soak into the skin. Scars should start to diminish after several months of treatment.   
Laser Skin Resurfacing Treatment
Laser skin resurfacing is yet another means of reducing KP scars on the face and body. With advanced laser technology, better results with speedier recovery times are possible.
When conducting keratosis pilaris laser treatment, doctors pass strong concentrations of light across the face or body to remove damaged skin one layer at a time. Simultaneously, the laser light heats up underlying skin layers to stimulate the growth of collagen—an essential component to new skin growth. At the end of treatment and subsequent healing, beautiful skin will emerge.
Creams And Lotions To Fade Scars
There are also many creams and lotions on the market today that help diminish KP scarring by softening their appearance or causing them to fade into the skin. Some creams minimize discoloration while others flatten raised scars so that they are hardly visible at all.
When purchasing scar creams or lotions, look for products containing vitamins C and E, and glycolic acid or retinol as these ingredients help to stimulate the production of collagen to improve skin appearance.
Scar creams and lotions may take months to produce the desired effects, depending on the size, age, and extent of scarring. By being consistent in their use, however, positive results will eventually be seen, with keratosis pilaris scars fading over time.