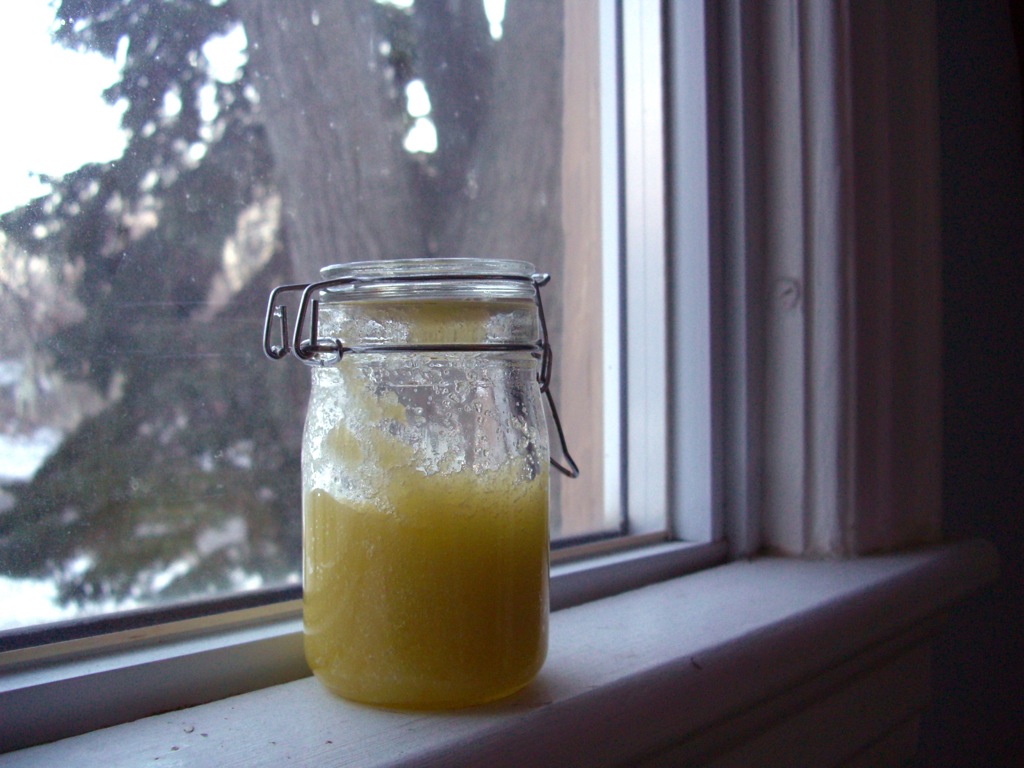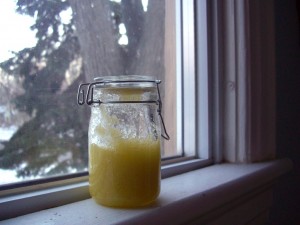 How to get rid of keratosis pilaris (KP) is a problem for many people afflicted with this annoying condition. But while there is no cure for keratosis pilaris, there are many effective natural treatments that can greatly improve your skin. One such example are sugar scrubs of various kinds.
What Is A Keratosis Pilaris Sugar Scrub?
Sugar scrubs are semi abrasive mixtures that help to cleanse the skin and rid it of dead skin cells, something well suited to those afflicted with KP. Several sugar scrub recipes are available online, most of which are easy to prepare. Listed below are three sugar body scrub recipes that many people have successfully used to treat different types of skin conditions, including keratosis pilaris.
Coconut Oil Sugar Scrub
Coconut oil has benefits for the skin, containing both anti-inflammatory and anti-bacterial properties. It can reduce redness associated with KP and help to remove substances that block the hair follicles. Additionally, coconut oil leaves the skin feeling silky smooth, without the greasiness. There is also the added bonus of the pleasant scent of coconut itself.
Adding sugar to the oil makes it possible to both moisturize and exfoliate simultaneously. Be sure to use extra virgin coconut oil for the most effective results.
Directions: Mix one part white sugar, one part brown sugar, two parts coconut oil, then apply to the affected area and rinse.
How To Get Rid Of Keratosis Pilaris With Sugar Scrubs Video
Sour Cream Sugar Scrub
Sour cream and sugar is another scrub believed to be effective in relieving KP symptoms. Sour cream contains lactic acid which cleanses the keratin plugs found in hair follicles. Sour cream can also be substituted with milk or yogurt to gain similar results.
Directions: Mix a teaspoon of sugar with two tablespoons of sour cream. Rub in a circular motion onto the affected areas and rinse.
Oatmeal Sugar Scrub
Oatmeal and sugar scrubs help to restore moisture to the skin, which is important since dryness usually accompanies KP. For maximum results, oatmeal scrubs should be used at least twice per week.
Directions: Mix two parts sugar and one part ground oatmeal together with two parts grapeseed or jojoba oil. Apply to the affected area and rinse.
How To Get Rid of Keratosis Pilaris With Ready-Made Sugar Scrubs
There are plenty of ready-made sugar scrubs available on the market if making your own does not suit you. Some reputable brands include: Pure Fiji Spa Pure Fiji Coconut Sugar Rub, Tree Hut Shea Sugar Scrub and Burt's Bees Cranberry & Pomegranate Sugar Scrub.