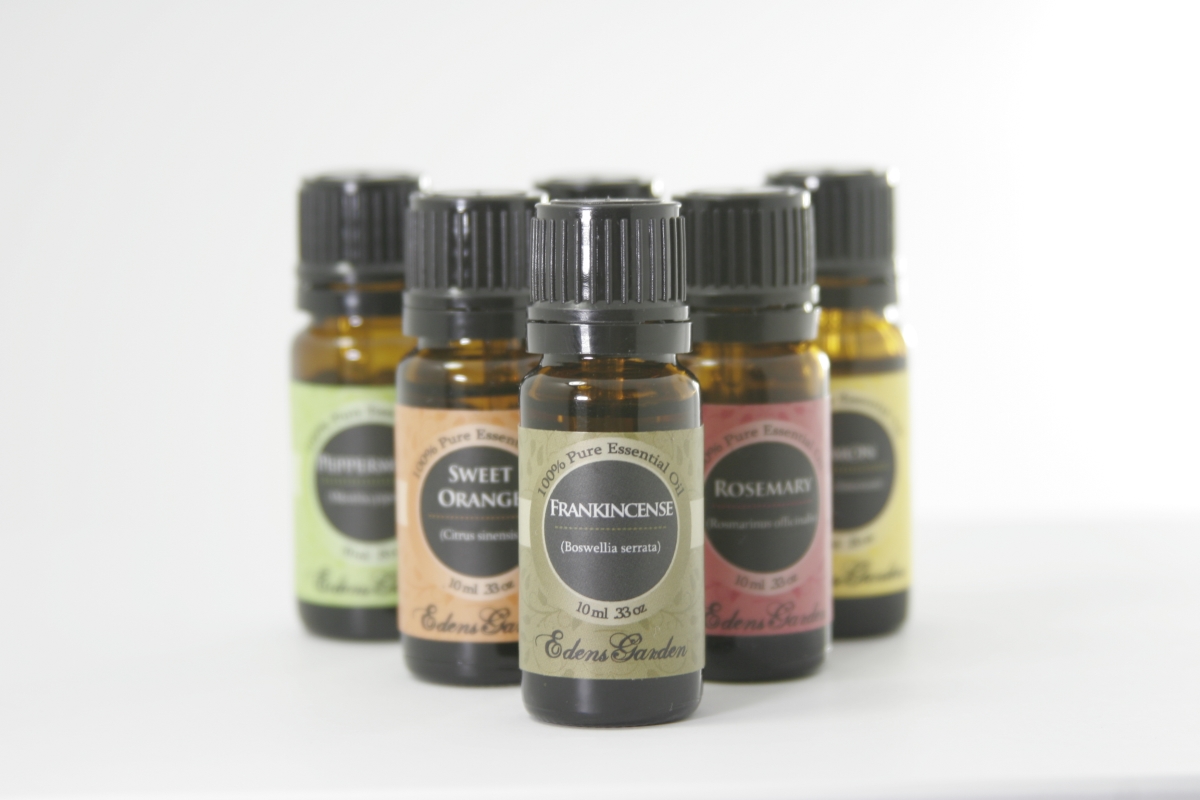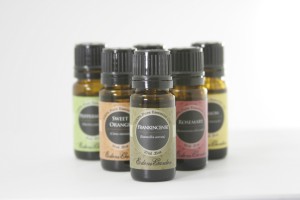 One of the best ways to treat keratosis pilaris (KP) is by keeping the skin moisturized; select essential oils can help you to achieve just that.
What Are Essential Oils?
Essential oils are a combination of aroma and volatile compound extracted from plant sources that are sometimes used cosmetically to treat conditions of the skin, hair, and nails. They can be used to help treat and lessen the symptoms experienced from skin conditions like keratosis pilaris, eczema, psoriasis, and rosacea to name a few.
While full of aromatic fragrance, essential oils are not the same as aroma oils. In fact, they are not oils in the strictest sense, even though they share some of the same properties. They also differ from concretes, absolutes, and the oils infused in vegetable oils.
How To Get Rid Of Keratosis Pilaris With Essential Oils Video
What Are The Best Essential Oils?
Some of the leading essential oil brands can easily be found online through official websites located by a simple web search. Brands with high quality essential oils include Rocky Mountain Oils, Young Living, The Essential Oil Company, Edens Garden, and doTERRA among others.
Of the many essential oils that benefit the skin, a few make particularly effective keratosis pilaris remedies. Among these include lavender essential oil, tea tree essential oil, and lemon essential oil.
Carrier Oils For Essential Oils
While essential oils can be applied directly to the skin, they work very well when combined with carrier oils such as coconut oil, grapefruit seed oil, or joboba oil. Carrier oils are used to dilute essential oils before they are applied to the skin.
How To Prepare Essential Oils
Add one to two tablespoons of coconut oil, grapefruit seed oil, or joboba oil and mix it together with one to two drops of lavender essential oil, tea tree essential oil, or lemon essential oil. This mixture should be applied to the affected areas for 15 to 20 minutes, up to twice per day. Keep repeating until results are seen.
Knowing how to get rid of keratosis pilaris using this oil combination will enhance your skin and help it to heal.