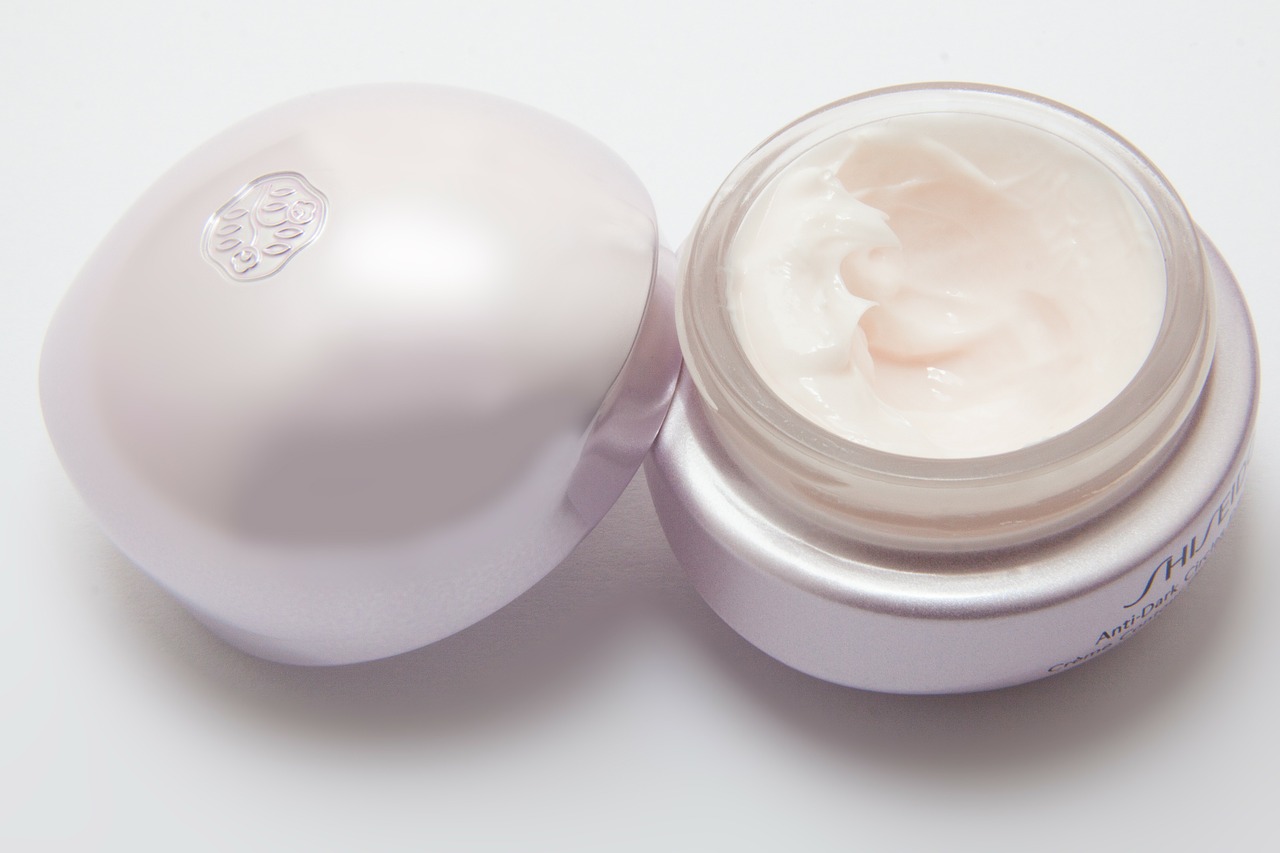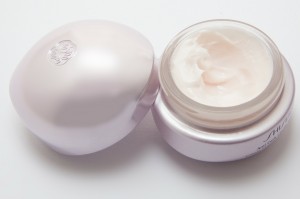 While keratosis pilaris (KP) may not pose a threat to your health, it can cause discomfort and embarrassment due to its unsightly appearance. To date, there is no permanent cure for this skin condition. However, various kinds of treatments like using cream for keratosis pilaris can provide long-term relief.
By learning more about keratosis pilaris treatment cream, you will discover why it is one of the best options for reducing your KP symptoms and restoring the beauty of your skin.
Why Use Cream For Keratosis Pilaris?
Keratosis pilaris is generally characterized by rough, dry skin covered with reddish bumps or splotches. KP treatment cream works to moisturize and soften dry skin and clear away bumps and redness. Many creams combine ingredients that both exfoliate and moisturize skin for maximum results.
Working with a qualified dermatologist can help you find the right cream for your KP, whether it is an over-the-counter brand or prescription-based.
Cream For Keratosis Pilaris Video
Types Of Keratosis Pilaris Cream
The following examples provide some insight into the different types of creams dermatologists recommend for treating KP and restoring attractive looking skin.
Topical Exfoliants
As dead skin cells accumulate on the skin, pores clog up causing irritations such as keratosis pilaris. Topical exfoliants can remove these dead cells and promote healthier looking skin.
These creams often contain acidic ingredients such as lactic acid, alpha-hydroxy acid, salicylic acid, and urea for deep cleaning. Regular use of these over-the-counter creams can help to restore your skin to a soft and attractive state.    
Topical Retinoids
Derived from vitamin A, topical retinoids also help to unclog skin pores, which improve the health of your skin. Reputable brands like Avita, Retin-A, Avage, Renova, and SkinMedica Retinol are examples of topical retinoids that work effectively.
Severe cases of keratosis pilaris may also require prescribed treatments of vitamin A for relief of dry, scaly skin.
Since no two people are alike, vitamin A creams and treatments may not have the same effect for every user. Some treatments may even cause those with sensitive skin to peel or become parched or irritated. For this reason, vitamin A creams should be used sparingly and under the guidance of a dermatologist.
Glycolic Acid And Lactic Acid
Glycolic acids and lactic acids deep clean and exfoliate the skin, giving it a smoother complexion. Creams containing these ingredients can be found in both prescription and non-prescription products. Consulting your dermatologist will help you to decide the best option for your skin condition.
Urea
Urea is a softening and hydrating agent designed to soothe dry, rough skin. Urea creams come in varying concentrations to meet individual needs and are available in over-the-counter products.
Best Cream For Keratosis Pilaris
Ultimately, the best cream for keratosis pilaris is the one that works best for you. Your diligence in using KP creams and maintaining an effective skin care regimen will eventually give you the glowing results you desire.