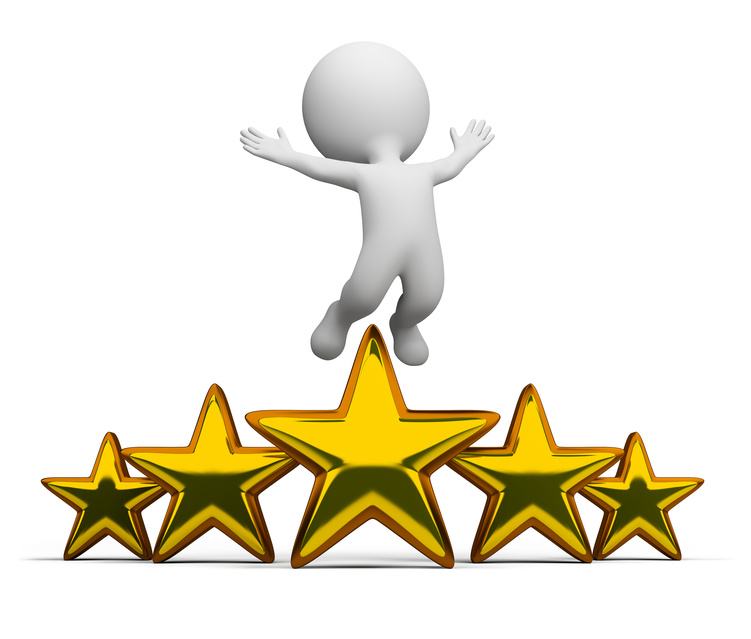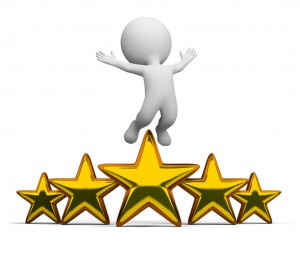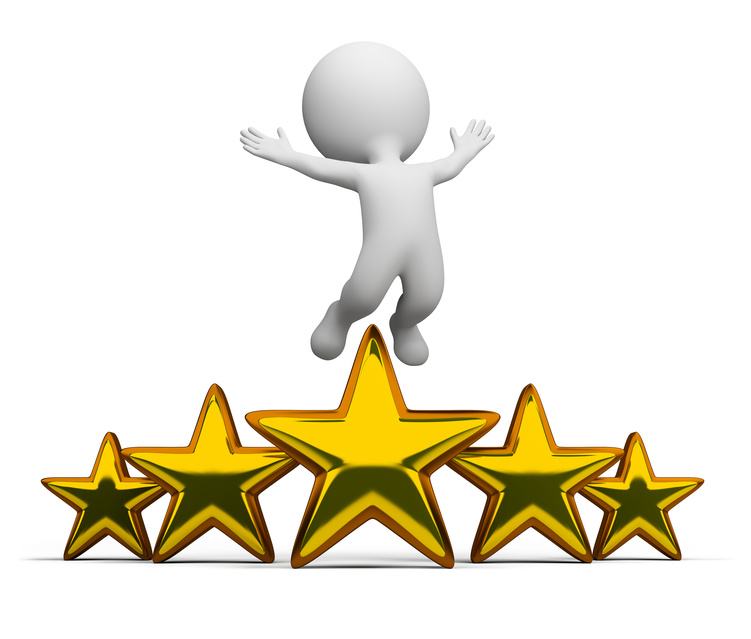 Even though keratosis pilaris is a common skin condition, you would be hard-pressed to find many photos of celebrities with keratosis pilaris. Chicken skin can be inconspicuous in photos, not to mention that celebrities have ways of disguising their skin imperfections to avoid drawing attention to it.
So who are the celebrities with keratosis pilaris?
Many people will be surprised to learn that some 'A' list stars suffer from the condition, including the following: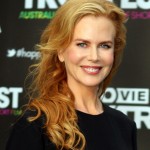 Nicole Kidman reportedly suffers from KP. Her fair skin and Irish background make her more susceptible to these reddish bumps. While the star has never openly acknowledged this, a dermatologist known to have treated a number of celebrities has stated in the past that she hides the condition with the help of make-up.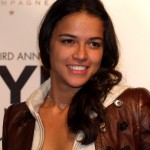 The same dermatologist has advised actress Michelle Rodriguez, helping her to work on reducing the appearance of KP and avoid it from becoming a talking point with her fans instead of her work.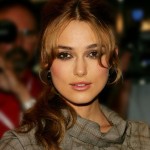 Keira Knightley is one of few celebrities with keratosis pilaris to admit having the disorder. While she has benefited from the advice of a respected dermatologist, she still spends a lot of time concealing the problem with make-up, which can work well when small areas of the skin are affected.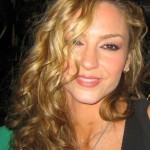 Chicken skin bumps on the arms are known to afflict Joey and The Sopranos actress, Drea de Matteo, which fans of hers have spotted. It is not known how she treats the condition.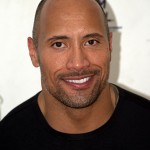 Male celebrities are also prone to this benign, yet annoying problem. For example, Dwayne Johnson, a.k.a. The Rock, is believed to suffer from keratosis pilaris. Some photos of the actor seem to suggest evidence of the skin disorder, although he has not admitted as such.
Curing Keratosis Pilaris – A Celebrity Dermatologist's Advice
Celebrity dermatologist, Dr. Vail Reese, advises his patients to concentrate on hydrating their affected skin areas to reduce the appearance of the red bumps and to avoid soaps and scrubs. While curing keratosis pilaris may elusive, there still are effective ways to treat it. Dr. Reese recommends prescription moisturizers and creams containing urea as a way to bring the condition under control. There are also remedies that treat the root cause such as homeopathy and modifying one's diet.
KP is much more prevalent than you might be led to believe, which should be reassuring. Plenty of celebrities with keratosis pilaris exist, so just know that you are in great company.