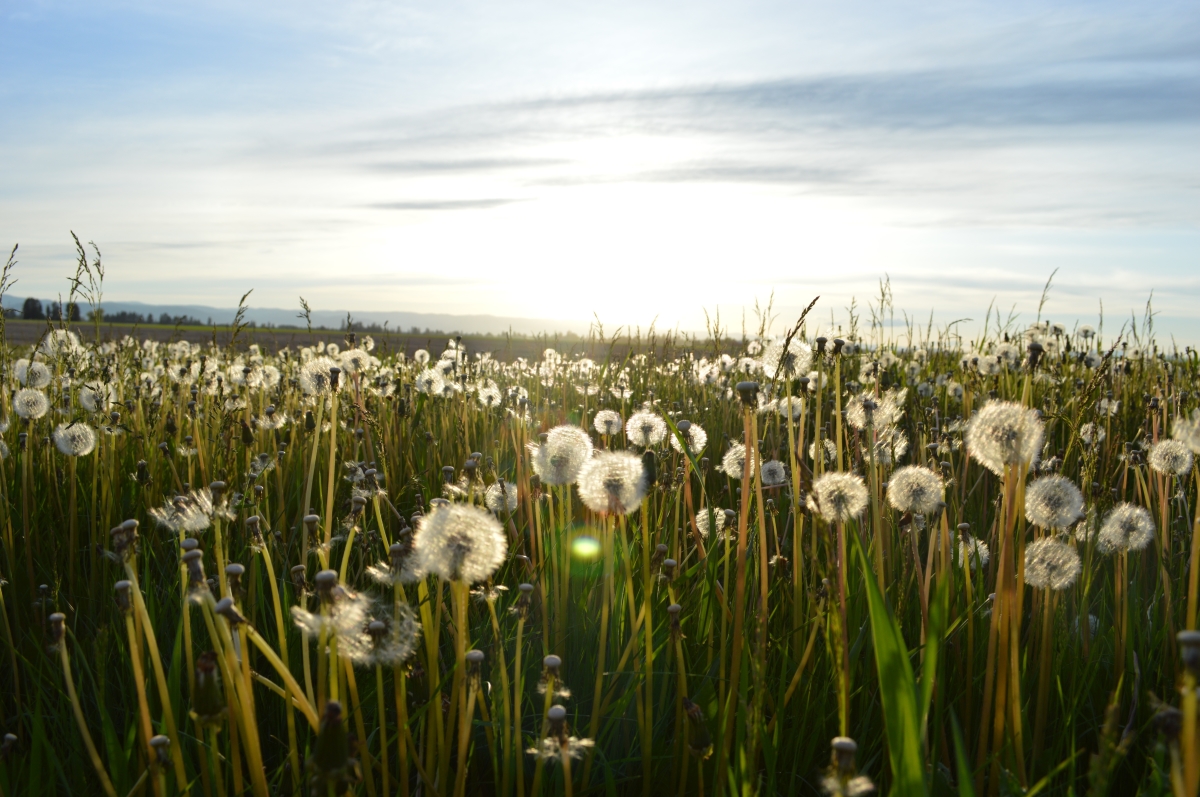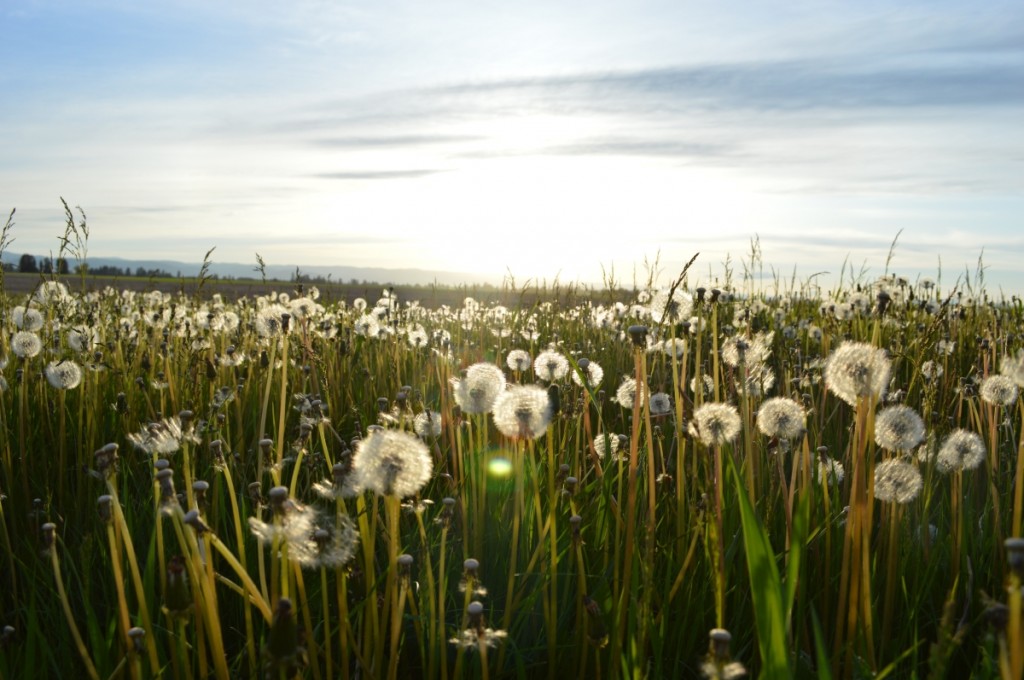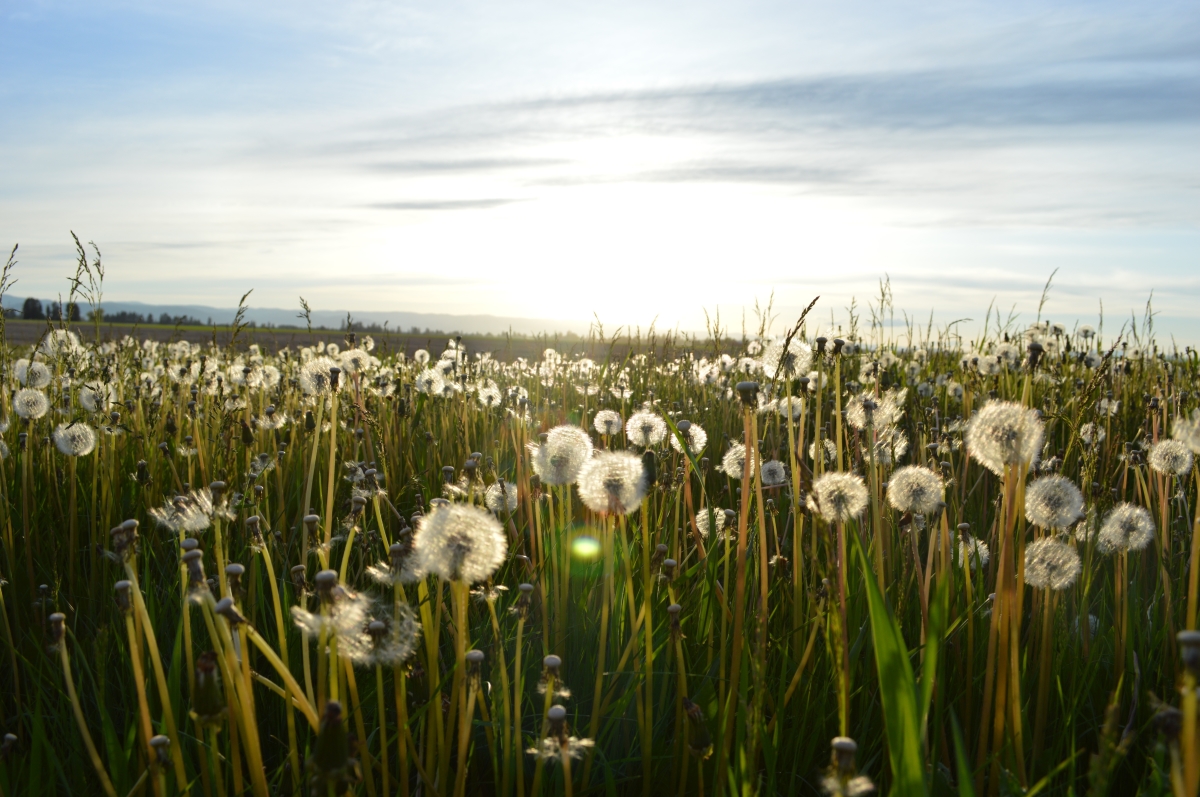 While there is no cure for "chicken bumps," many sufferers have managed their skin condition successfully by sticking to a keratosis pilaris natural treatment plan.
Here are three natural methods that can help improve your skin's appearance.
These top – rated Keratitis Pilaris remedy programs are 100% organic and natural and provide great success in naturally addressing and curing Keratosis Pilaris. We recommend you check them all out.
Keep the affected area moisturized
The goal of treatment of keratosis pilaris is to reduce the bumps. One of the best ways to accomplish this is to apply a moisturizer regularly, once or twice a day, directly on the lesions. Use a cream or lotion containing lactic acid which helps to release blocked keratin in your hair follicles—the cause of the unsightly bumps.
Apply different oils to your skin
Oils should be applied preferably once or twice per day. Coconut oil is a great option because it easily penetrates the skin and keeps the area moisturized for longer periods. A good time to apply coconut oil is in the shower or just before going to bed since the warmth of the water and blankets help open skin pores. Two other oils are also recommended to treating keratosis pilaris naturally:
Vitamin E – Use vitamin E oil on your skin to help keep it soft while supplying the nutrients needed for regeneration.

Sea buckthorn – The extracted oil from the sea buckthorn plant does wonders for restoring skin. It is usually available at a vitamin supply store or a pharmacy.
Keratosis Pilaris Natural Treatment Ideas Video
Use a skin exfoliator
While oils and moisturizers help soften your skin, exfoliators help remove dead skin cells and regenerate hair follicles. However, you have to be careful not to rub your skin excessively as this can cause irritation and potentially worsen KP symptoms. Here are a few tips to keep in mind when exfoliating:
Use a rough sponge – When showering, use a rough sponge to remove dead skin. Avoid using a washcloth, as it may be too rough.
Make a sugar scrub – Natural ingredients are available at grocery stores to create sugar scrubs at home. Mix sugar or Epsom salt and honey until it forms a sticky dough. Apply it on the affected skin, rub very gently, and then rinse.
Take oatmeal baths – These baths will soften and hydrate the skin. Do this at least once per week. Pour 1/3 cup of pure oatmeal in a blender and blend into a fine powder. Pour the powder into a warm bath and soak for 20 minutes. Do not worry about the bathtub residue because the fine powder is easy to clean.
Keratosis pilaris often fades with age, especially if you are afflicted with it during childhood or adolescence. However, knowing how to treat keratosis pilaris naturally can improve the appearance of your skin much earlier.
Here are some of the best available, 100% organic and natural remedies for Keratosis Pilaris.
We recommend you check them all out.